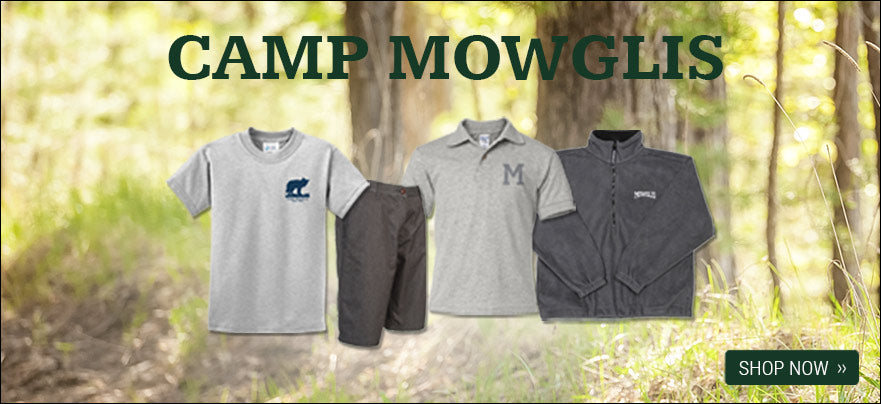 Camp Mowglis
Now more than ever boys need a place where they can unplug from technology for a sustained period of time to develop the skills to grow into strong young men. Camp Mowglis all boys' summer camp in New Hampshire has known this since its beginnings in 1903. 

Their mission for 120 years and counting has been to create a summer camp in New Hampshire that allows boys a place to breathe, to build, and to belong. The camp's "School of the Open" philosophy values honesty, integrity, compassion, and respect for others and the environment. 
Camp Mowglis Activities
Camp Mowglis has a unique approach to camp activities that maximizes the freedom and structure of each camper's day. Campers know what to expect, but they also have autonomy in deciding which camp pursuits from archery to sailing they'd like to participate in each day. 

These activities are broken up throughout the day by downtime, open swim time, and of course meal time! 
Camp Mowglis Packing List
All Mowglis wear a camp uniform which is navy shorts and gray t-shirts. Everything Summer Camp is an exclusive provider of Camp Mowglis uniforms and other official apparel.

Other Camp Mowglis packing list items include:

If you have any questions about your Camp Mowglis packing list, Camp Mowglis Uniforms,  or any items you may need don't hesitate to contact our summer camp experts. Our team has decades of experience helping campers all over the United States have their best summer ever!