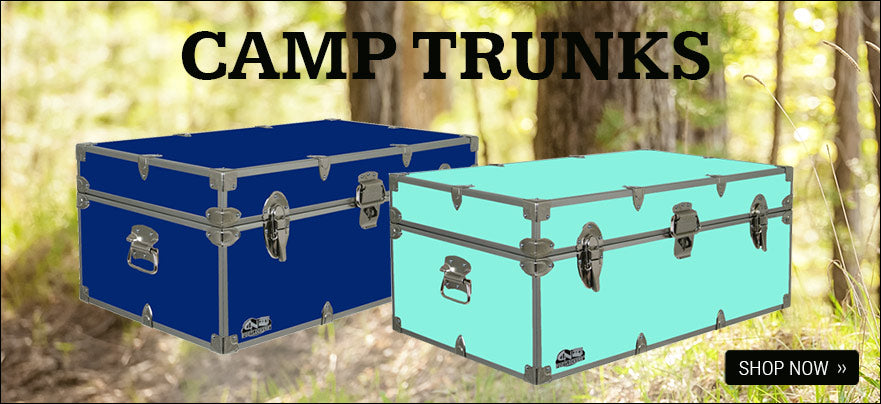 If your child is headed to Camp Aranzazu this summer, they are in for an amazing time. The camp is the only one like it on the Texas Gulf Coast — it serves children and adults with special needs or chronic illness. The staff is trained to handle your camper's specific needs and will help them have a wonderful time in a natural environment.

Parents of kids with special needs know that ordering clothing and gear from retail sites is a mixed bag, and a summer camp packing list can appear daunting. At Everything Summer Camp, we want to be a one-stop shop for your camp preparations. We're affiliated with Camp Aranzazu and offer campers special discounts on items they will need. And we stock high-quality clothes and supplies from the industry's best manufacturers.

We also make personalization a breeze. Most camps require labeling of some sort; that's doubly important for kids with special needs. We personalize items in our warehouse, which means your custom choices won't slow the rest of your order down. You'll enjoy great prices and fast shipping when you let Everything Summer Camp equip your child for an amazing summer.