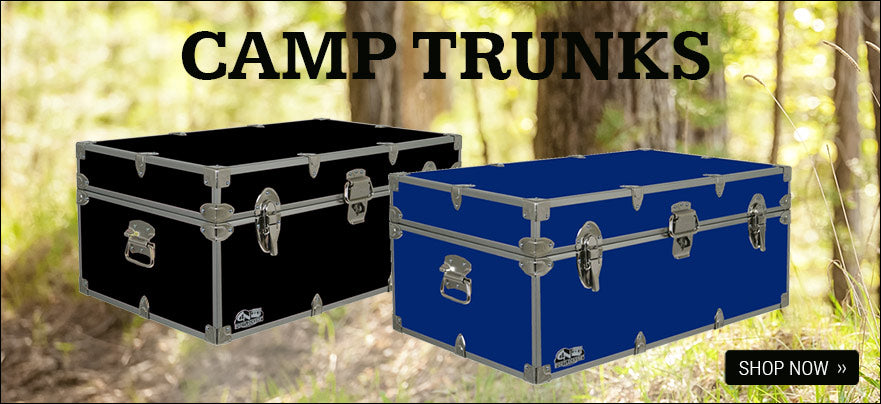 Camp Rockmont
Since 1956 Camp Rockmont has created a space in the mountains of Western North Carolina where young boys and men from all over the US and the world experience growth-inspiring challenges and whole-person development through large-group activities, cabin experience, and camp skills.
Rockmont Camp Activities
Whether your camper is attending a one-week mini Camp Rockmont session or ready for the main camp four week experience there are numerous activities they can participate in including
Archery
Air Riflery
Basketball
Blacksmithing
Canoeing
Kayaking
Mountain Biking
Outdoor Survival Skills
Rock Climbing
Swimming
and More!
Keep in mind some activities at Rockmont Camp are age-restricted for safety, for example trap shooting is only available to campers age thirteen years and older. Still, a variety of activites are available for each and every camper no matter their age!
Camp Rockmont Packing List
The entire Camp Rockmont packing list is linked to our Everything Summer Camp website catalog. If you select Camp Rockmont from our website's summer camp packing list feature you can see everything they list as necessary like
Sleeping Bags
Camp Trunks
Laundry Bags
Camp Bedding XL Twin Sheets
Swimwear
Remember that your camper's packing list needs will likely change based on the length of camp, and it is always best to confirm with Camp Rockmont the proper packing list for your camper's session.
If you have any questions about your summer camp packing list, don't hesitate to reach out to our team of summer camp experts. We're equipped with years of experience helping summer campers love camp, and we're always happy to address any concerns or curiosities.