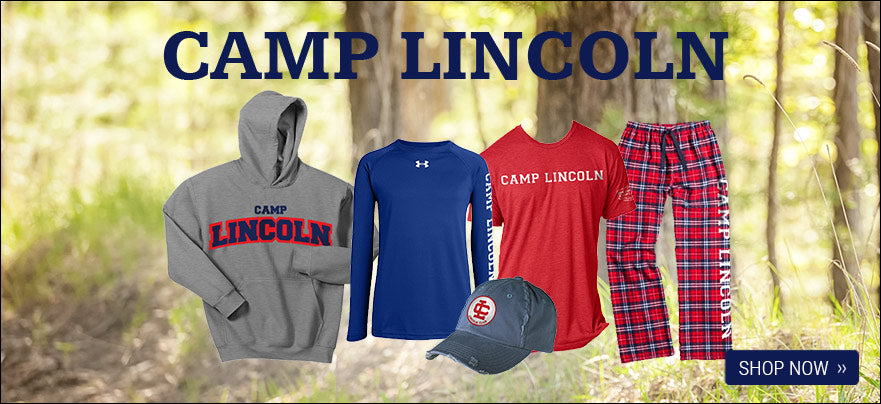 Camp Lincoln Minnesota
Founded in 1909, Camp Lincoln has welcomed tens of thousands of campers to the shores of Lake Hubert to partake in the wonder and beauty of the Minnesota wilderness. Campers are surrounded by forests, mountains, lakes, and trails waiting to be explored. Camp Lincoln has remained under the direction of the Cote family for a hundred years, maintaining an authentic and lived summer camp experience at the center of their philosophy.
Camp Lincoln Activities
Camp Lincoln provides boys with a mix of over three dozen different land and water activities over 400 acres of property on Lake Hubert in Minnesota. Each activity is designed to emphasize skill development and fun. Camp Lincoln's goal is to help campers exit their comfort zone, and earn achievement awards for the skills they develop during their time at camp. Some of the activities campers can develop their skills in include
Archery
Sailing
Windsurfing
Paddleboarding
Climbing Wall
Mountain Biking
Martial Arts
Guitar
Fishing
And more!
Camp Lincoln Packing List
The Camp Lincoln packing list has many of the Summer Camp essentials on it, as well as extras for campers that may be participating in additional sports camp activities like tennis camp or golf camp. Otherwise, campers should pack many of the summer camp standards like
Duffle Bag
Laundry Bag
Sleeping Bag
Backpack
Toiletry Kit
Board Games & Playing Cards
Camp Bedding
You can consult the entire Camp Lincoln MN Packing List on our website by using our summer camp selector. If you have any questions about items on your packing list don't hesitate to contact our Summer camp experts. We're happy to answer any questions you may have or check out our youtube video on the best things to pack for summer camp that aren't typically included on your packing list!