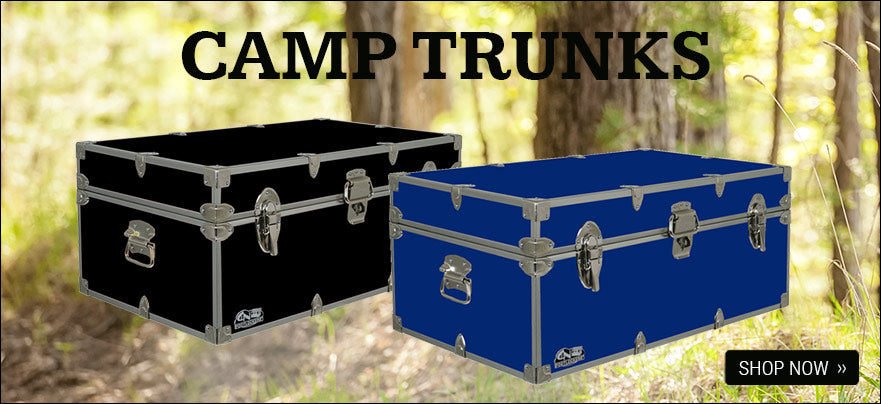 Camp Alton Jones is like a 2,300-acre backyard for outdoor exploration, adventure, and fun. The camp, run by the University of Rhode Island, features 10 miles of trails, a 75-acre lake, a farm, meadows, ponds, and streams. It's the perfect place for learning new things, making new friends, and enjoying lifelong memories.

Everything Summer Camp can help you prepare your camper by offering everything on the Alton Jones Camp packing list — and many of those items come with discounts especially for you. We have earned recommendations from more than 270 summer camps across the country because of our reputation for delivering high-quality, name-brand supplies quickly.

Our secret is strict inventory control. We don't use third-party warehouses at all, which means if you see it on our site, it's either stocked in our warehouse or made here. That means your order gets filled quickly and all at once, without any surprise "out of stock" notifications that lead to repeated trips to retail stores. Let us make camp preparations easy by being your one-stop shop for top-quality clothes and gear.